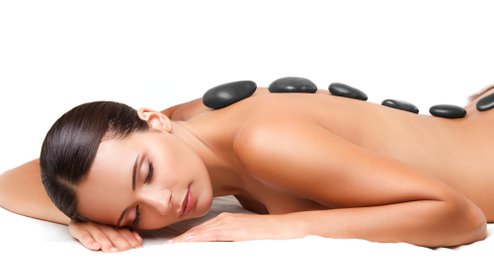 The heat of the special stones used by this massage optimally relaxes the muscles, which allows the therapist to work without using deep pressure.
This massage is ideal for those with back pain or other pain, as well as for those with osteoarthritis.
Of course it is a massage that does not neglect the psychological and emotional dimension.
$ 1,500