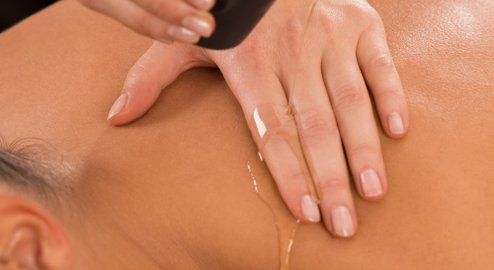 Have you ever imagined a delicate and stimulating massage, based on a warm and scented oil, that immersed you in the dimension of total relaxation?
This massage is called candle massage, and as the name implies, this is done using an oil that is produced as a special candle melts gently on the skin.
This massage helps with chronic stress and tension, as well as fatigue, anguish and depression.
In addition, it has positive effects to treat weakness, exhaustion and insomnia.
$ 1,500