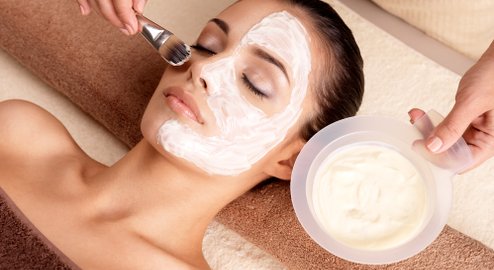 The objective of this treatment is to achieve a uniformity in skin tone.
For this, the therapist focuses on the areas with the highest pigmentation, using procedures and products indicated and specific for it.
As in the previous facial, an application of steam with ozone is also carried out, as well as high frequency stimulation.
$ 1,200