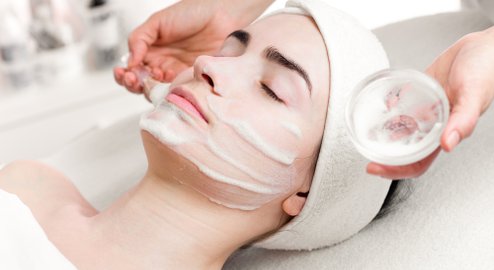 What is pursued with this facial is to treat skin hydration, but especially its tonicity.
The objective, although it is the rehydration of the skin, especially it is the stimulation and production of collagen.
Thanks to the above, as well as the use of ozone vapor and high frequency stimulation, at the end of the treatment your face will have a rejuvenated appearance.
$ 1,300